Dear Parents,
Artgrain has been closely monitoring the news and measures adopted to mitigate the spread of COVID-19.  As part of the national effort to ensure the well-being of students and society, MOH has announced that all tuition and enrichment centre-based classes will be suspended from 26th March 2020, 2359 hours, to 30th April 2020. As such, Artgrain will be holding online classes during this time period, as well as offering complimentary lessons after operations return to normal.
Artgrain centres will remain open to assist in administrative matters, and for parents to collect materials for their students to use in their online classes.
We appreciate your support of Artgrain, and we are committed to continuing our students' art education during this unprecedented time.
Regards
Tan Meng Hua
Head, Artgrain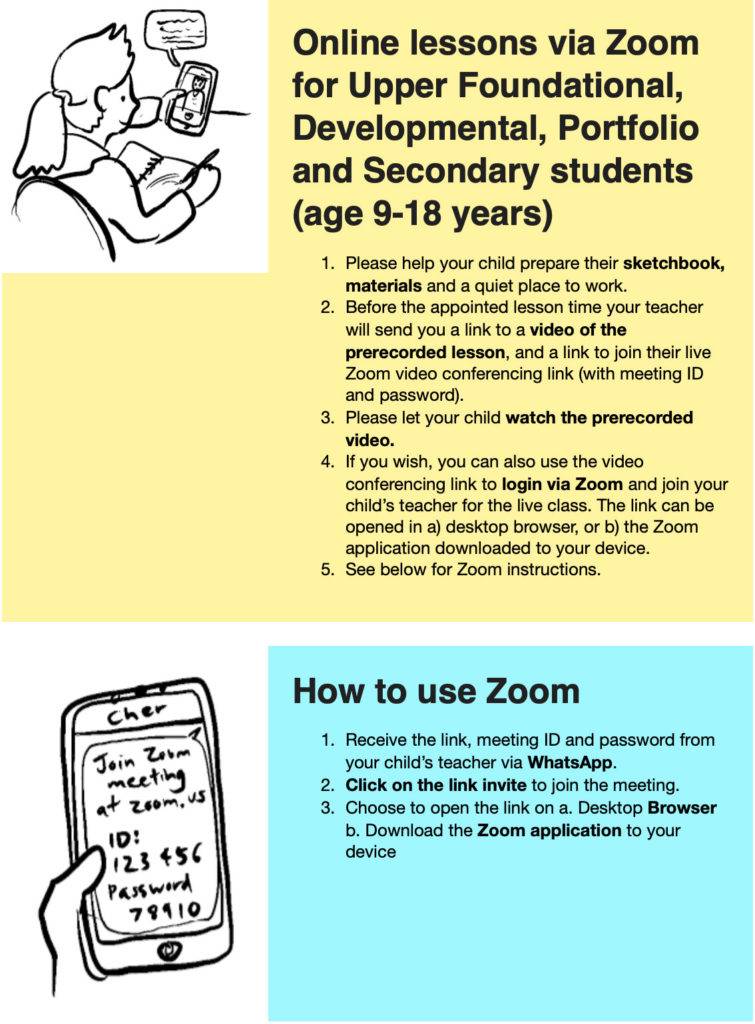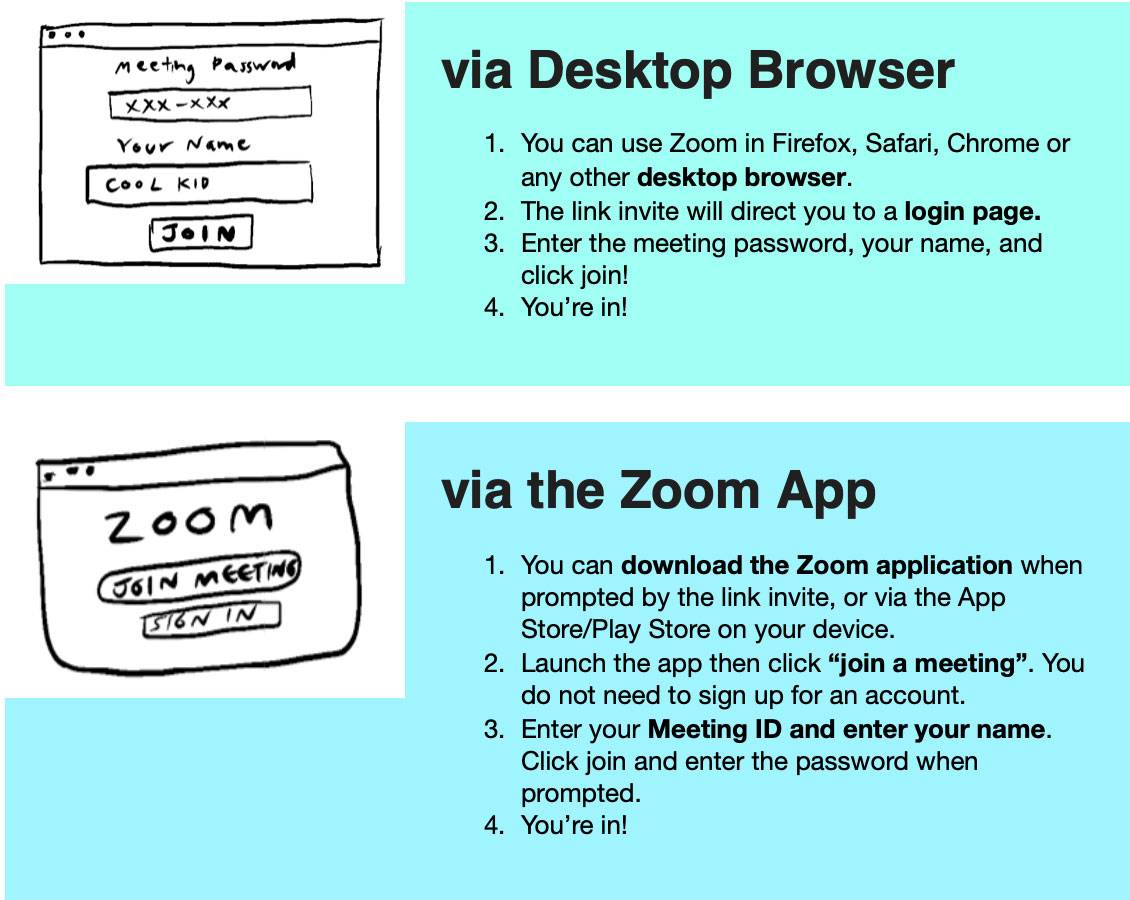 We look forward to seeing our students in our online classes!