Dear Parents,
Online gallery notice – We are pleased to announce new and upcoming exhibitions featuring your children's work in the Artgrain Online Gallery.
Artgrain acquired our online gallery to give students a platform to showcase their work. By providing and facilitating the gallery space, we hope to further encourage and inspire students to excel in their art practice.
Students will also be able to list exhibitions in their artistic resume should their artwork be featured. This is absolutely free for all students.
The online space will showcase a revolving selection of interesting and outstanding artworks from Artgrain students in curated exhibitions.
To ensure your childs' artworks are eligible for selection for future exhibitions, and for updates on future exhibitions, please make sure to follow us on Facebook and Instagram.
INSTAGRAM    |    FACEBOOK   |  ONLINE GALLARY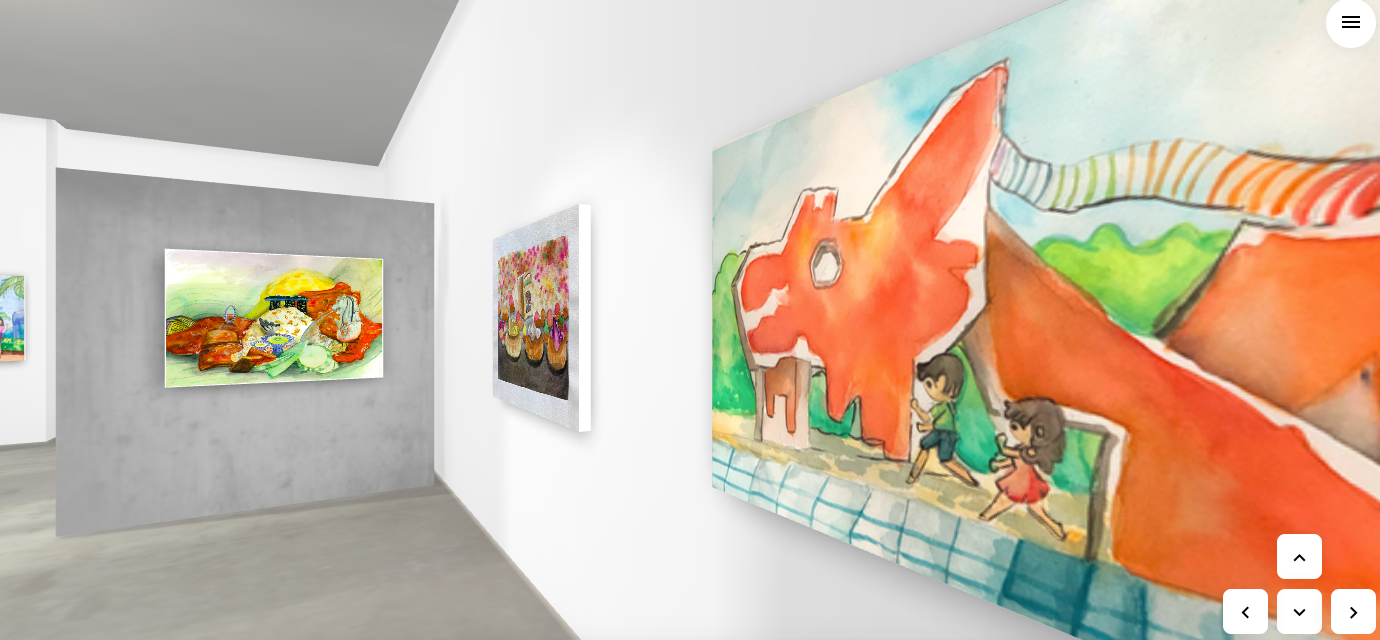 Regards,
Artgrain Teachers