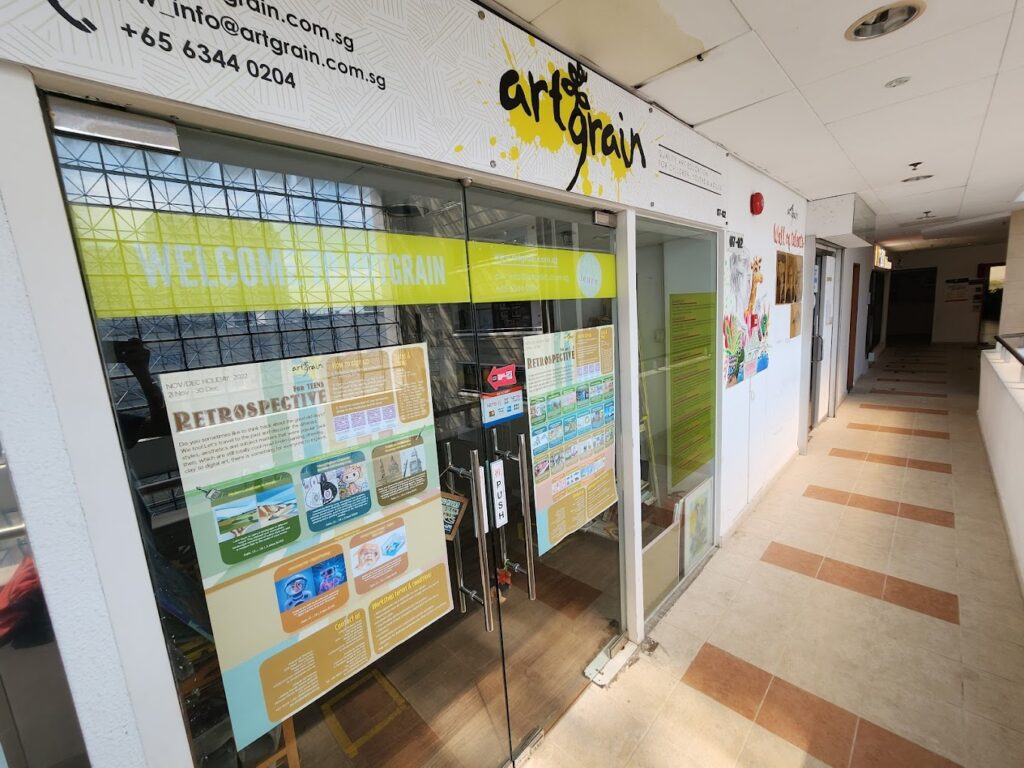 Branch Details
Location:
1 Marine Parade Central, #07-02 Parkway Centre S(449408) S(588996) 
How to get there:
Nearest Bus Stop
Bus 15,31,36,43,48,134,135,196,197,853C,966
Walking 0 mins from bus stop 92041
Opening Hours
Mon & Thur: 1pm to 7pm
Fri: 1pm to 9pm
Sat & Sun: 9am to 6pm
Closed on Tuesday, Wednesday and Gazetted Public Holidays
Hotline
(+65) 6344 0204
Whatsapp
(+65) 9233 1165
Email
pw_info@artgrain.com.sg
Artgrain @ Parkway
Dear Artgrainers, Book your make up classes. Do arrange for your child's make-up class at least one week in advance, as make-up class is subject to availability. There will be no rescheduling of arranged make-up classes when a child fails to turn up and attendance will be counted.
Ms Grace Chen
Ms Grace Chen graduated from the California College of the Arts with a Bachelor's in Fine Arts. She believes that art education is a space where people can begin to take ownership of their creativity and learn to think freely and change the world around them. Her own drawings and paintings deal with themes of personal identity, the power of storytelling, and the borders between individual and universal experience.
Medium: Drawing, Painting
Ms Isabella
Ms Isabella believes that art is a very powerful way to go deeper into the experience of being human, and to develop important skills of empathy, emotional sensitivity, and the ability to think holistically as compared to thinking linearly. Currently she is creating art in an art duo called MIRROR (http://mirrorart.space), and her past portfolio can be viewed here: http://mirrorart.space/teng-yen-lin
Medium: Painting, Installation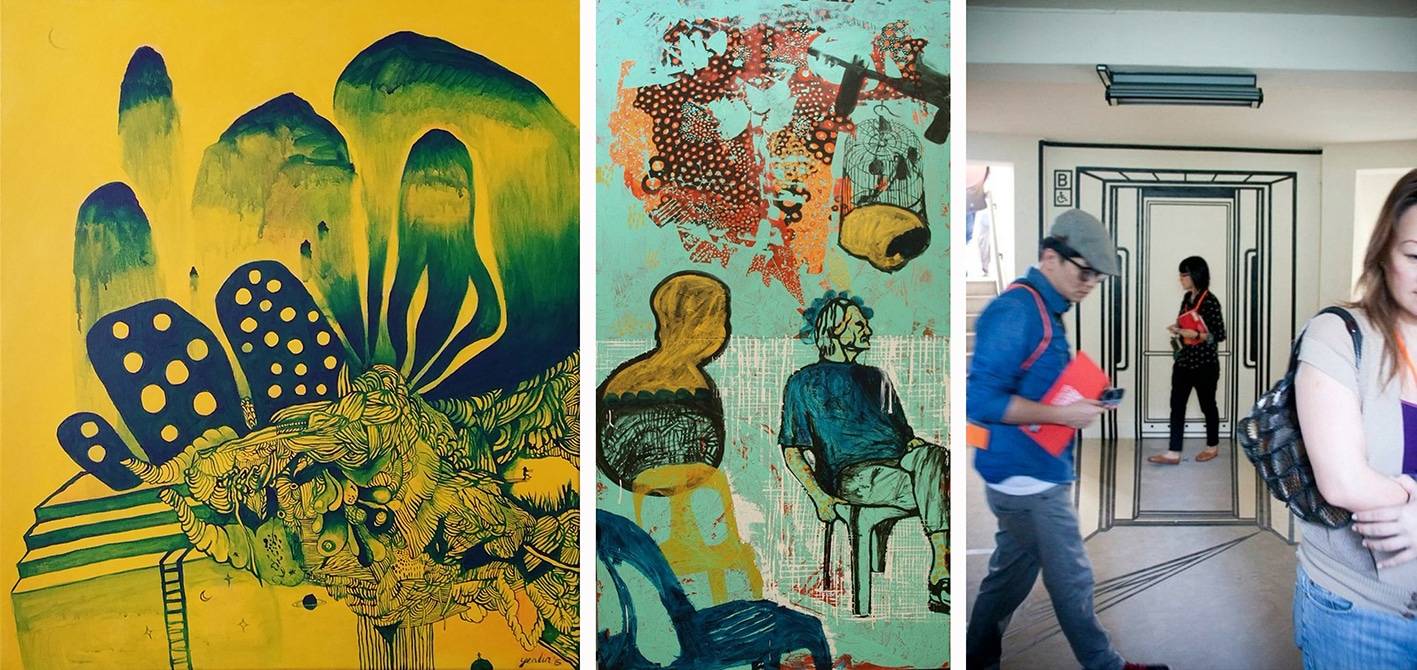 Ms Kimberly Teo
Ms Kimberly Teo was from LASALLE College of the Arts and previously from the art gallery industry in Singapore. As practicing artist, she has exhibited alongside prominent local artists and continues to make art in her free time.
Kimberly enjoys working on projects for a good cause. Her latest endeavour is an NFT digital-art project with a charity slant where the funds raised will help to keep the crypto space safe. Besides this, Kimberly also writes about art.
Medium: Painting, Drawing, Digital